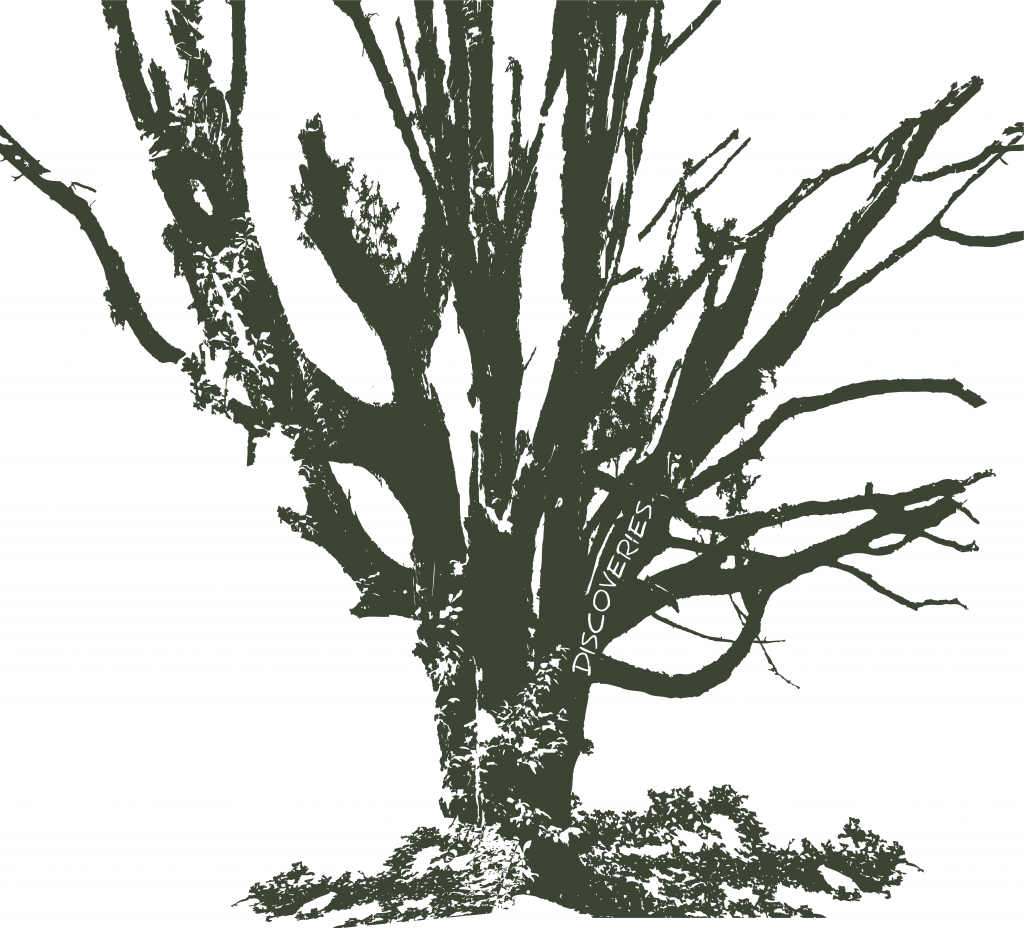 One of my most recent music projects was a charity release for my beloved
Discovery Park
, located on the Puget Sound side of Seattle's Magnolia neighborhood. In short, it's an album-length
sound collage
of
field recordings
of an actual route you could walk around the park. The entire recording is here to stream, with more information on the collage as an art form and the ways the release benefits Discovery Park below.
Over the past six years, Discovery Park has been a constant friend to me—I've spent hours running and walking, and exploring as many of the hidden trails as I can find.
I've written countless poems, lyrics, and brainstormed ideas I probably never would have come up with anywhere else.
I've seen birds and other animals I've never seen anywhere else in Seattle, and I've even had a chance to photograph a few.
I've always felt that, since it's so large, well-maintained and diverse in environment, Discovery Park offers an experience unlike any other parks Seattle has to offer, and one that's been an absolutely vital contrast to the bustle, crowds and noise of urban life.
With
Discoveries
, I wanted to recreate in sound the experience of exploring Discovery Park, so this summer I spent six days collecting field recordings of all of my favorite locations within the park and the vast range of different sounds you can hear when you're there.

Then, in the modern classical tradition of musique concrete composers like Luc Ferrari and Chris Watson, I edited, layered and composed the recordings into an hour-long sound collage which, in the end, is made up of almost 50 discrete mono and stereo recordings.
Discoveries
is organized as an actual linear journey you could walk on the park's trails, starting and ending at the visitor center and traveling to all corners of the park.

Throughout the recording, you'll listen to the birds waking up at dawn in the woods and by the pond, travel through long grass, tall trees, across the beach, over creeks, past the wastewater treatment plant, high above the shore at Daybreak Star overlook, across the Wolf Creek marsh and back through the woods during a characteristically-Seattle rainstorm.

I wanted the recording to really reproduce through sound the unique sense of place Discovery Park has to offer—listening to
Discoveries
, you can take the park with you wherever you go!
My other goal with
Discoveries
is to not only recreate the
substance
of the park's sounds, but also the feeling of being there.

There's something magical about how it feels to sit quietly in a natural setting and simply
listen
to what's going on around you.

Living in city, we get so used to the constant throb of mechanical noise that we have no choice but to tune out the sounds of our environment.

When you're in a place like Discovery Park, though, the relative quiet allows your mind to decompress, and after a little while you start to realize it's not necessarily quiet at all—there are thousands of different sounds all happening at the same time.

As a musician, I find that when you start listening to the sounds going on around you, there's almost always something musical happening, whether it's a randomly orchestrated chorus of birds, the ever-shifting rhythm of waves crashing on shore, or the layered texture of wind blowing through hundreds of leaves.

Stopping and tuning in to the subtle sounds happening around you can be not only be entertaining in a musical sort of way, but I think it can also be quite meditative in a way that clears your mind, helps get the creative process flowing, and inspires ideas.

It's
this
feeling and experience I want
Discoveries
to offer as well.

It may not be quite as good as a trip to the park, but hopefully it can produce a similar effect.
As a thank-you to the park for all that it's done for me and continues to offer the people of Seattle, CDs of
Discoveries
were offered for sale at a special "Pints for Parks" event at The Noble Fir tavern in Ballard on December 11th.

All of the proceeds from the event (including a dollar from every pint sold)
were donated to the park, and any continuing proceeds will also be donated.

There are still a few handmade CD packages left, and you can easily download the recording for free or with a donation of your choice from the Bandcamp link above. As with many other publicly-funded projects, Discovery Park has a small staff and relies on limited funds keep up with the park's neverending maintenance and the educational opportunities offered by the parks department, so your support makes a very real difference in keeping the park around for many years to come!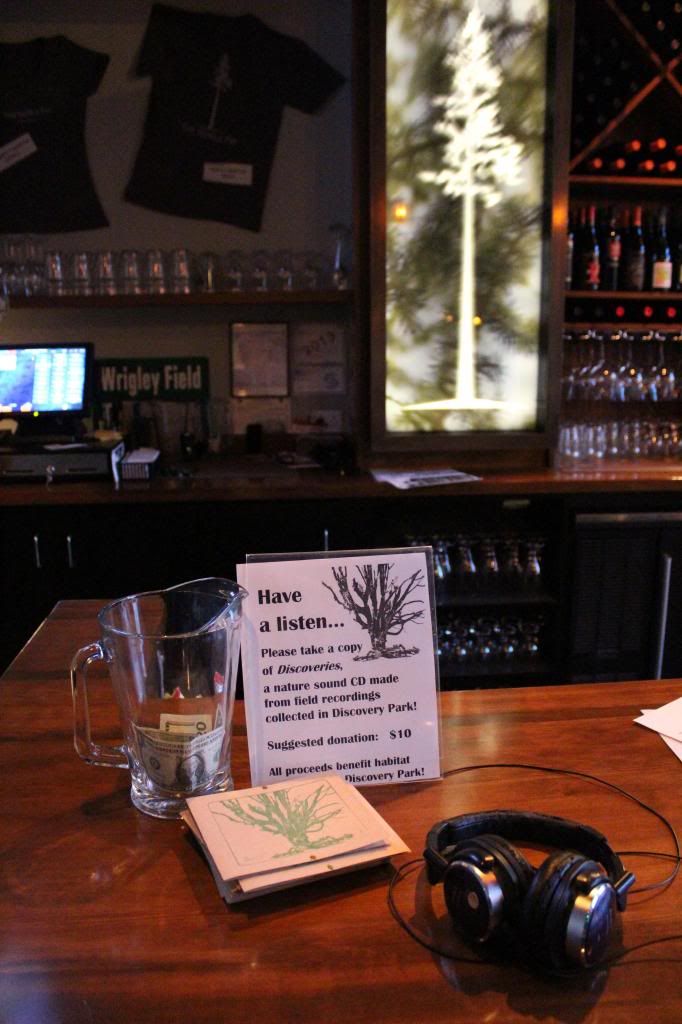 Elliot Knapp - Field recordings collected with Tascam DR-05 digital recorders July 14, 15, 19, August 18, 29, and September 24, 2013.
Sound collage composed by Elliot Knapp October 22-25.
Mixed October 30, mastered November 1 by
Justin Phelps
at Cloud City Sound Studios, Portland, OR.
Album art by
Courtney Morgan
.